Read Time:
3 Minute, 4 Second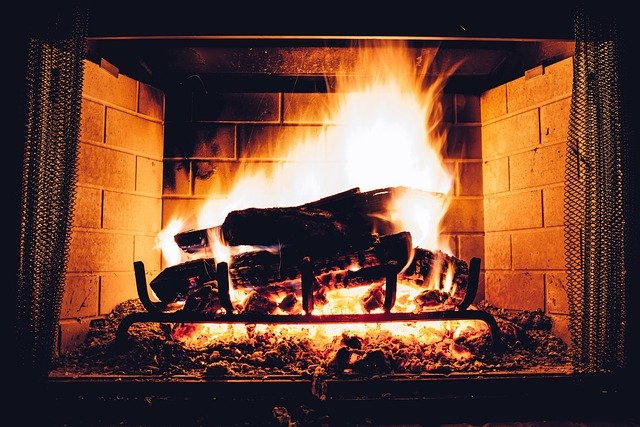 When your boiler stops working, the best thing to do is to call for a plumber and wait for them to find the problem and repair it. Meanwhile, you must do everything you can to keep warm. This can be quite a tough challenge.
Without a working heating system, you'll have to find alternative methods to stay warm without putting your safety at risk. You'll be glad to find out that there are many things you can do to be comfortable at home, even without a working boiler. Read the following tips and advice and recall them by the time you'll want to stay warm without a boiler, also it might interest you to check out Electric Heating Expert as their services may be beneficial for you.
Add Some Extra Layers Of Clothing
Dressing in layers allows you to regulate your body temperature in a very effective manner. Without its central heating system, your home would become a chill place, so you'd need to insulate your body more effectively. Dressing in layers is the best way to find the optimal outfit to suit your new indoor temperature.
Wear your thermal underwear, your thickest jumpers, your coats, your warm hats, your wool socks and even your mountain gloves, if needed. Spend more time under the duvet or make use of that good old blanket in your cupboard. Keep in mind that wool is one of the best base layers. Also, a down jacket can be the perfect garment to insulate your body, locking in the heat and allowing you to feel comfortable even with a failing heating system.
Keep Your Curtains Closed
Most of the heat loss in a house occurs through the glass surface area of the windows. The more you can prevent this, the better. This is why, in the event of boiler damage, you should keep your curtains closed for as long as possible.
When you close the curtains, you prevent the thermal exchange, and therefore stop the heat from escaping through the glass. Window blinds are way less effective than curtains.
On bright, sunny days, you can open the curtains to let more light in, as sunlight can contribute to warming the indoor air. However, as soon as the sun goes away, you must close those curtains to prevent the heat from escaping.
Keep Your Doors Closed
Keeping one room warm is much easier than keeping an entire house warm. By keeping your doors closed, you can prevent heat from dissipating throughout the whole house. The best way to proceed is to try to focus on heating only one room rather than spreading yourself too thin in your attempt to raise the overall indoor temperature in your home.
Also, consider using draft excluders to minimise air drafts that could prevent your space from staying warm. Another effective method to prevent heat from escaping is to place rolled towels or blankets along the bottom of your doors. Furthermore, you should ensure that doors and windows in your home are energy-efficient. They should close tightly to seal in your home and to prevent heat loss through cracks and broken gaskets. In fact, you may want to prepare for such situations by fitting your window frames with effective seal gaskets to prevent the entrance of draughts. These winter seals are made from rubber and are fairly easy to install.
Eat Hot Meals
Warm, hearty meals can nicely warm you from the inside out. While waiting in the cold for the technicians to fix your boiler, consider warming yourself with comfort foods.
A cup of tea or a hot chocolate would make for a very nice treat, while also keeping your hands warm.