Read Time:
3 Minute, 16 Second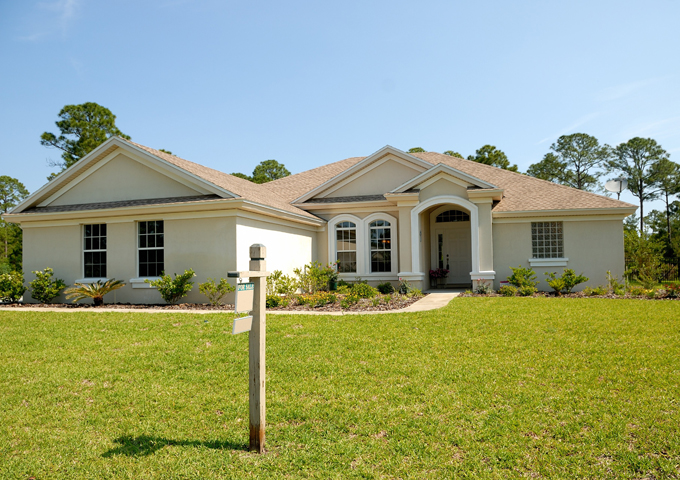 When landowners own properties but they don't have the experience or time to deal with business-related tasks, they should consider hiring a professional property manager. Essentially, property managers are the "middle-man" that occurs between the renter and the owner and they hold the responsibility of carrying out several tasks which include the upkeep of the property. If you are thinking or pursuing this role as a career, you should be aware of what Property Management involves and the main responsibilities that come along with it.
In this guide, we will cover the definition of property management, the typical duties that a property manager deals with on a daily basis, and the license involved when becoming a property manager.
What Is Property Management?
Property management references the management and overseeing of different types of residential and commercial real estate properties. This will include handling daily operations associated with the property, which include dealing with maintenance, collecting rent, complaints from tenants, and more. The responsibility amount that a property manager has will depend on the contract they have with a landlord.
For instance, the landlord may use a property management agency to assist with only one duty like rent collection, or they may stipulate that they will want the agency to deal with all the business operations relating to that property.
What Is A Property Management License?
This profession will typically require either a real estate broker's license or a property management license. This license is what permits property management to perform business-related duties linked to this profession and to work in the industry of real estate. The specifics relating to licensing requirements will differ from one state to the next. It is very likely that you will need this license to become a property manager, and earning this license provides the person with credibility in this field.
The property management license is obtained through real estate boards, local authorities, or state governments. To obtain this license, the person will have to be 18 years old at least and obtained a high school diploma. Some of the companies that hire property managers also require that the candidates have a bachelor's degree in real estate, business, or one of the related fields.
What Is A Property Management Agency?
Property management agencies are office spaces where the property manager performs his/her work from. Property owners often hire these companies to maintain a residential or commercial property when they do not have the capability, experience, or time to manage the property themselves. There are many property management companies all over the U.S. that offer this type of real-estate assistance. If you are looking for selling or letting your property Kariba Properties will be helpful for that purpose.
Property Management Responsibilities
The amount of responsibilities that property managers have is dependent entirely on what the contract stipulates between the landlord and the property manager. Some landowners only require assistance with the collection of rent, while others might want property managers to deal with every aspect of their property. Below are some of the more common responsibilities of property management:
Understanding tenant-landlord regulations and laws
Dealing with maintenance repairs and requests
Managing rent
Managing properties
Managing budgets
Supervising other workers or employees
Handling taxes
1 Understanding Landlord-Tenant Regulations And Laws
The best property managers have an in-depth knowledge of national and state landlord-tenant laws. This will involve understanding the right way to screen tenants, evict tenants, how end a lease, and so much more. When you have a thorough understanding of these regulations, it will make you a better and more professional property manager.
2 Handling Maintenance Repairs And Requests
Property upkeep is one of the tasks that property managers need to deal with. To maintain safe and habitable environments, a property manager is required to respond in a timely manner to maintenance repairs and requests. This often involves trash removal, extermination, water leaks, and more.