Read Time:
3 Minute, 8 Second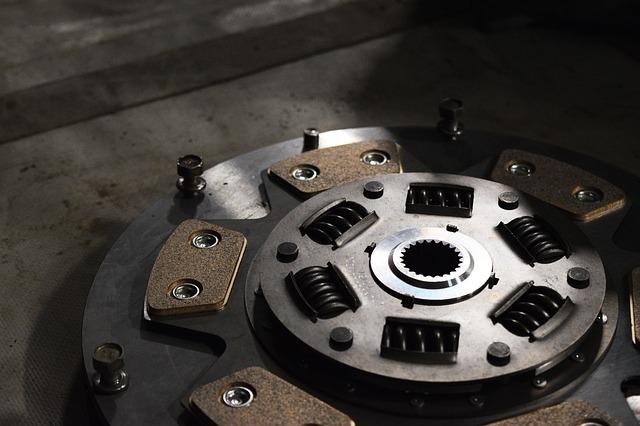 Choose Your Products
Knowing what you want to sell is essential to running a successful business. However, everything will not be as apparent as you would expect. First, you must identify your niche irrespective of the kind of items you are selling.
You say you are reading this because your objective is to sell car parts. But selling these items and making your business a long-term and profitable venture entails more factors. It requires a definitive niche, meaning your focus is on a specific customer base (market). For instance, you might be selling a particular car part or having parts for a specific vehicle make or model. With a niche, you can:
• Target a particular market or customer base
• Be specific about product search
• Minimize potential competition
Consider your areas of interest, product and market knowledge, and passion for the business when identifying a niche. Also, take the time to assess the gaps in the market and how you will fill them using various search tools like SEMrush to enhance keyword research depending on what the potential customers are searching for online.
Who Are You Selling To?
When you identify your niche, you must go an extra step to understand who you are selling to because it will impact how you package yourself (how to set up the business). It will affect every aspect of running the business, from branding to promotional strategies.
Will you primarily focus on people searching for new parts for their cars? Or perhaps you eye mechanics who buy in bulk to sell the wares to the customers who frequent their shops for vehicle maintenance and repair services?
In the first example, you are selling directly to an end customer, which is a Business to Customer (B2C) sales approach. In the second example, you are selling to another business, a Business Business (B2B) sales approach.
You will need solid and effective marketing and branding strategies if you choose B2C. Prospective customers are often emotional about their purchase decisions depending on different factors like product images, web design, brand familiarity, and other elements that influence their buying.
Which Products Are Hot?
The next issue is to be vast with your product's popularity. Are you selling wares that will sell without too much marketing? You can visit Amazon's automotive bestseller lists to identify what you can focus on under different categories like:
• Car care
• Oils and fluids
• Performance parts and accessories
• Interior accessories
• Replacement parts
• Exterior accessories
Source Your Products
You now have the crucial question regarding where to get the car parts to answer. While you might have several viable options, you must ensure that what you are sourcing is reliable, authentic, and high-quality. Developing trust in your customers and building a positive reputation as a dependable business is vital to achieving rapid growth and success. Below are a few suggestions to stir you in that direction:
a.) Source From a Wholesaler
Wholesalers sell goods to retailers in large batches at a reduced price. You can source what you want to sell in bulk from established wholesalers and mark up the costs to sell the same products for a profit. It is an excellent strategy if you are focused on B2C instead of B2B.
b.) Source From the Manufacturer Directly
Since ensuring what you sell is authentic and high-quality is paramount to your business success, getting the products directly from the manufacturer is the best move, this way you can tailor your products under your own brand and an example of this is suspension apex. It is highly recommended if you are focusing on a specific car make or model since some automotive companies have partnerships or favour specific manufacturers, making them the best option when sourcing particular parts.