Read Time:
3 Minute, 15 Second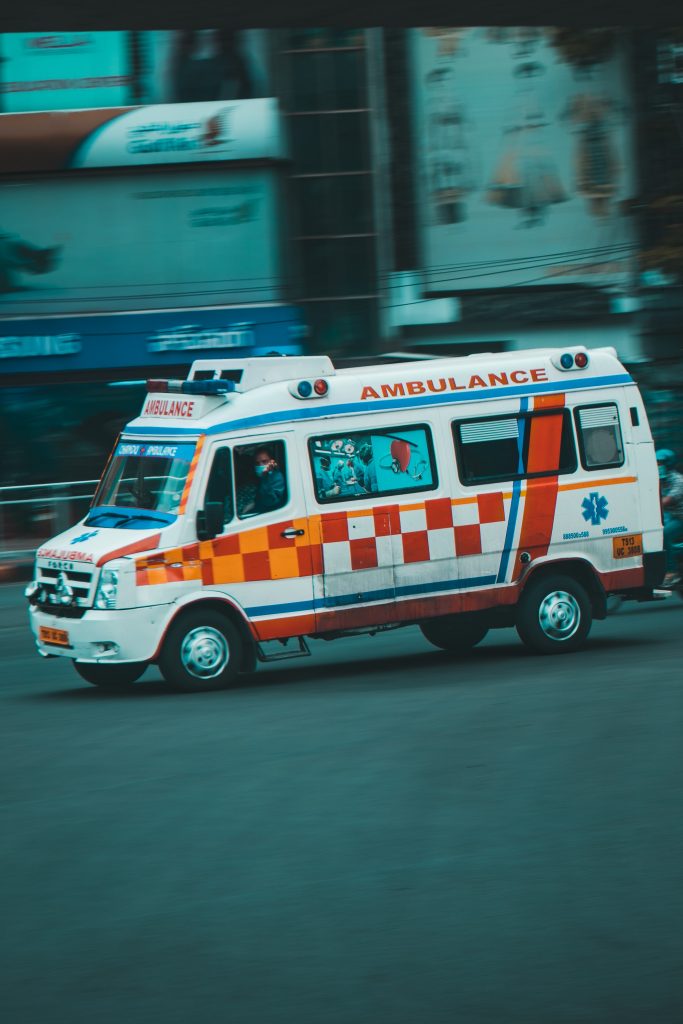 Understanding when to call for an ambulance, take a person to their GP or to the A&E is a very important decision. Especially whenever the NHS is overwhelmed.
Ambulances might struggle to reach you when the A&E departments are gridlocked which results in ambulances having to queue for hours to get patients delivered to the A&E. Patients are spending long hours in A&E on trolleys or in the back of an ambulance, waiting to receive care. Also, this can be the same for companies that have private ambulances, if you are within London or the surrounding area. I would recommend investing in Private Ambulance London.
This article will help you determine whether it is best to go see your GP, go to A&E, or call an ambulance.
The goal of the following information is to help you make this very critical and difficult decision.
An ambulance should always be called if you have serious concerns and the individual is a young child, baby, or elderly person. Also, be aware that children frequently mask symptoms and that their condition can deteriorate quickly.
The best decision to make is going to vary from one case to the next. In any case, we strongly recommend that you administer First Aid immediately and call for an ambulance if an individual:
Appears to not be breathing, struggling to breathe, having chest pains, or breathing in an odd way where they appear to suck in under their rib cage and other muscles are used to help with breathing.
Has a serious injury that is bleeding heavily that you cannot stop by applying direct pressure to the wound.
Is unconscious or not aware of what is happening around them or is having difficulty speaking or experiencing numbness or weakness.
Had their first seizure even if they appeared to later recover from it. An ambulance should be called if an individual is suffering a seizure and the fit lasts over 3 minutes.
When someone has a serious allergic reaction it is critical for their adrenaline auto-injector to be administered (if the person has one) and then immediately call for an ambulance.
For an elderly person or a child: if they have suffered a burn that you think it is severe enough that is going to need dressing – the burn should be treated with cool running for 20 minutes and then an ambulance should be called. Until the paramedics get there you should continue to cool the burn. Watch for any signs of shock. For fit adults — the burn should be cooled for 20 minutes – or longer if the burn is still very painful. A burns dressing should then be applied or covered loosely with cling film. Take the person to A&E to receive medical care.
What to do when someone falls
An ambulance should be called if an individual falls from a height or is hit by a car or something else travelling at speed, has experienced some type of spinal manipulation, or has been forcefully hit while participating in a contact or combat sport and a spinal injury is possible.
Keep the person completely still and call for an ambulance.
If the person is unconscious, breathing, and on their back, and you are worried about their airway – roll them very carefully into the recovery position. Then call for an ambulance. This can be done by log rolling them very carefully into the recovery position. If possible, do not twist their spine. Make sure you have a strong contingency plan to make sure you receive extra help in an emergency to the treatment room.
If the person is not breathing and unconscious, begin CPR. For a baby or child, do CPR for one minute before calling an ambulance. For an adult, immediately call for an ambulance, and if an AED is available, get one.