Read Time:
3 Minute, 6 Second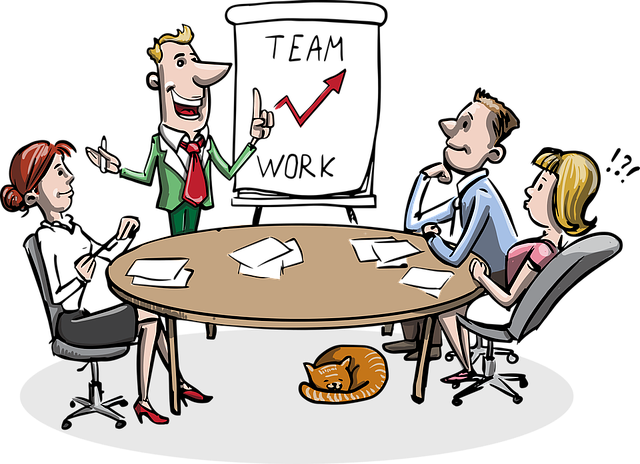 Two Truths and a Lie
Start the activity by asking two team members to write down two truths and a lie about themselves on a piece of paper. The notes should be done secretly. Nobody should reveal what they wrote down. Once everyone on the team has written down their notes, have them sit together and have an open conversation for about ten to fifteen minutes, where they all quiz one another on the questions written down. The idea of the activity is to persuade other people that your lie is truth while also trying to guess the other people's truths and lies by using some questions.
You should never reveal your truths or lie to any member of the team even if most of the team has already guessed it. Once the conversation is done, sit in a circle and repeat all your statements one by one while having the team members vote on which they think are the truth and which is the lie. The game can be played competitively, and points are awarded for each lie guessed correctly. The game is great to get to know your co-workers better and improving communication.
Life Highlights Game
This activity is great when you need an icebreaker, and is perfect for both small groups and large ones. Start the activity by asking the team to close their eyes and think back to a precious memory in their lives. These memories could be of family members or friends. The moments can be of professional success, personal revelations, or any interesting life adventures. Once the members do this, tell them that their search will be narrowed down. Ask the members to close their eyes and envision a moment that they would wish to relieve for half a minute if they had half a minute to live. You might be interested in taking a look at Firebird Events Ltd and getting inspiration from there.
The first part of the activity is a great way to have the participants take a look at their lives in retrospect. The second part is a good way to have the team members get to know each other on a more intimate level as they will reveal their personalities, passions, and likes when thinking about how to spend the thirty seconds.
The activity should start with every participant removing any coins they may have in their pockets, wallets, or purses and placing them on a table. If there are participants without coins, the other members should help them attain some by sharing. Ask the team members to create a personal logo using the coins placed in front of them in a very short time(usually a minute). If they have any other materials with them, they can also be used to create a logo. This includes things like notebooks, wallets, pens, etc.
If the group is large, you can divide them up into groups of three to six people per team. They can create a logo as a team using the items placed in front of them. They can create a logo that identifies them as a group or one that represents the department they work for. If the team members did a logo personally, have them explain what it means. If the activity was done in smaller groups, have them tell you what their logo represents and what it says about them. It is an activity that allows the team to have self-awareness and mutual awareness, and also lets the members get to know each other better.
These team-building activities are a good way to have fun and also get to know each other beyond the intricacies of the workplace.