Read Time:
2 Minute, 53 Second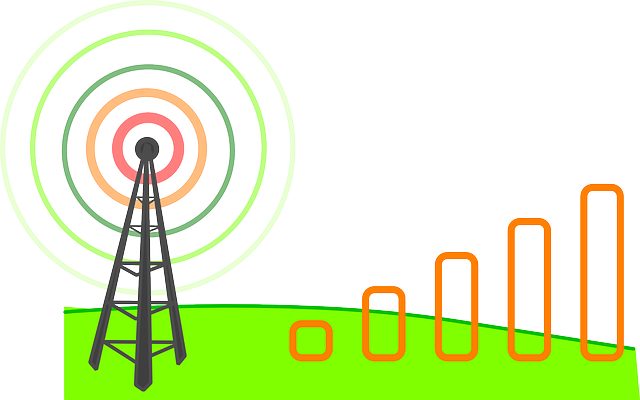 Heavy Traffic
Although you might not know this, cell phone towers can also get congested and cause poor signal reception, making it impossible for calls or texts to go through. This mostly happens if more devices than the tower is designed to serve to or try to connect to it. A good example of this is when there's a traffic jam, and only one cell tower is close-by to serve all their devices. Today, it is typical behaviour for most people to spend time on their phones (either calling, texting, browsing, etc.); the tons of traffic from their devices will most likely cause a slowdown in the network or poor reception. Very few, or none, of those connected to that specific tower would be able to make a call.
Building Materials
Materials used to build most modern houses are one of the biggest culprits of poor cell phone reception, especially when inside the building. The metals and type of glass used in these houses make it almost impossible for signals to pass through, causing poor reception. If your cell signal keeps dropping whenever you walk inside the house, then the reason could be the building materials used. The only way you'd be able to get better reception is if you opened the windows or stood near the window or entrance.
Low Battery
A faulty or low battery can also be the reason for poor reception. Most devices today are programmed to go into 'power saving' mode if the battery reaches a certain level. This lowers the device's performance and signal reception, causing it to struggle to connect or maintain a connection with the cell tower. Recharging the battery almost always helps improve reception and device performance. You might also want to have the faulty battery replaced if you prefer not to switch to another device.
Inclement Weather
Cell phone signals are, simply put, electromagnetic waves. Electromagnetic waves are prone to interference by bad weather, heavy cloud cover, humidity, lighting, thunder, snow, ice, wind, and rain.
A Blocked Antenna
Although most mobile phones about a decade ago were larger and bulkier, they had one advantage: good signal reception. One of the reasons for this is that they had an external antenna protruding out. Modern cell phones, however, have built-in antennas, which allow them to be sleeker and smaller. The only disadvantage of this is that you can knowingly or unknowingly block the antenna, causing poor reception. Holding your phone where the antenna is can also block signals from passing through. Some phone manufacturers prevent this by adding several antennas to improve reception while lowering the chances of being blocked. If you are concerned about Vodafone retiring their sure signal product, google searching vodafone sure signal for alternatives would be a good idea.
Trees
If you've ever walked into a thick forest and were keen enough, you might have noticed your phone signal dropping as you went deeper. This isn't because you were farther from the cell tower, but rather the trees (especially leaves) interfering with the signals. Coniferous trees are a huge culprit for this. Snow can also make your signal reception worse.
Hills and Valleys
Many geographic features, such as hills and valleys, can affect the signal quality and reception. Hills, for example, can make it quite a challenge to get good reception, especially if the tower is on the other side. The same applies to valleys too.