Read Time:
2 Minute, 47 Second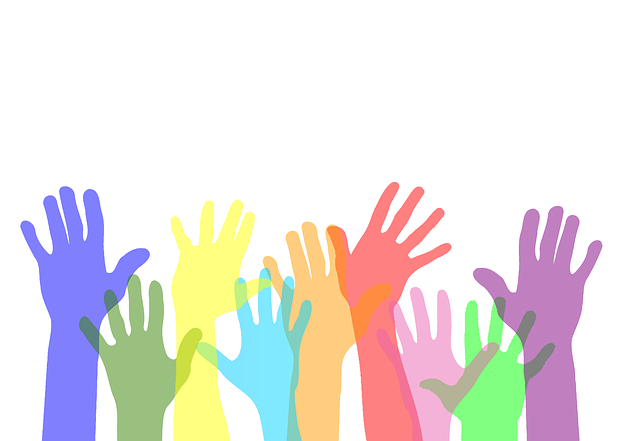 Health Benefits
There has been an increase in research concerning the mental health benefits of volunteer work in recent years. With COVID 19 forcing people to talk more about mental health, discussions often showed that doing good for others is one way to improve depressive episodes.
Good deeds for others have been shown to cut short patterns of the brain that produce tensions and replace them with positive emotions, a sense of purpose, and higher levels of confidence. People that are involved in volunteer work have been shown to have more satisfaction in their lives when compared to those that do not get involved.
Increased Chances of Employment
Most employers are keen to hire someone that has done some volunteer work. The reason behind it is that volunteer work is a good opportunity for a person to get numerous skills. These skills are what employers look for. A volunteer program provides the space to solve problems fast, work with other people/collaborate with multiple personalities, and adjust to a life outside their comfort zone as well. Volunteering is one of the best ways to learn teamwork, problem-solving, leadership, and various people skills. These skills come in handy when a person is looking for a job as they are essential to productivity.
Helps in Gaining Real-world Experience
Volunteer work, be it virtual volunteering programs or fieldwork volunteer programs are perfect ways to get some insight into real-world issues. Through the work, you can gain some experience on how to deal with such issues. What's more, these programs are many so you get an opportunity to choose whichever you want. The options range from sports sessions with kids to underwater reef surveys and even wildlife conservation activities.
Even when these do not appeal to you, you can choose activities that you have some interest in. Are you a lover of environmental issues? Cleaning the beaches and rescuing sea turtles can give you a chance to make a real difference. You can also decide to get certified in fun activities such as diving. Choosing volunteer work does not always mean doing activities that aren't interesting, I know for a fact CMPP has a large range of fun activities you can choose from.
You Make an Impact
Volunteering is a good way to make a positive impact on your community, whether you do it in person or virtually. Once you decide to do volunteer work, you are sure that you will do something that will positively affect the world. You get to be a part of something more than yourself. You can be involved in making the world better for wildlife, empowering women, or even community development.
If you are unsure of which volunteer program to choose, start by noting down what you are interested in and look for a cause that has some of that. It could be that you love animals, a program that rescues hurt and abandoned animals is suitable.
You Will Help People Empower Themselves
If you choose a volunteer program abroad, you can assist in programs that promote self-improvement. You can assist people in schools by teaching a new language or help in a program that helps people improve their employment opportunities by learning a skill. Engaging in these programs allows you to support people looking to improve their lives.