Read Time:
3 Minute, 0 Second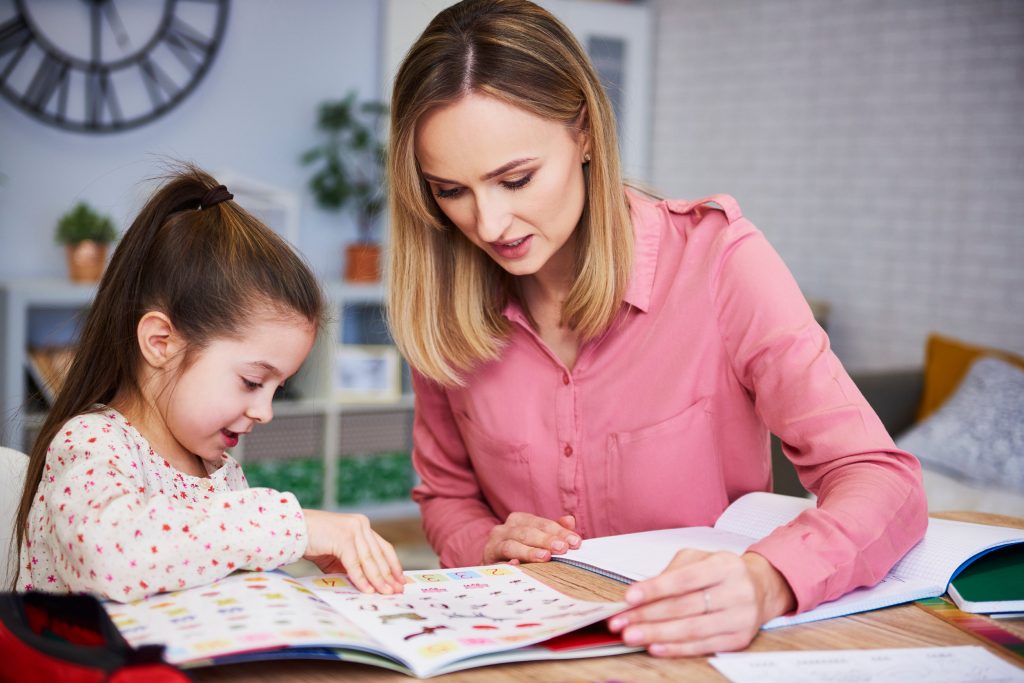 If you have ever considered becoming a nanny in the United Kingdom or abroad, you may want to read this article to see if it is right for you.
The position of a nanny can be quite rewarding, especially if you have an inherent love of children. However, the position of nanny is also quite demanding and difficult as you are taking on primary care of another individual, children.
What Is Needed To Be An Effective Nanny?
Childcare experience is a plus
Ofsted registration
DBS free and clean criminal record
Proper education in a multitude of subjects is considered a plus
Being patient, friendly, and kind
Understanding The DBS Check
The DBS or Disclosure and Barring Service will complete a check that is by law required which will include:
a list that will confirm whether or not an individual has been listed on a confidential register of individuals barred from working with children.
a through police check to ensure the candidate has not done anything that would make them ineligible for child related work.
Registration With A Reputable Agency
One of the absolute best ways to find suitable work is through the registration of a reputable childcare agency, which in most cases will not cost you anything. They will typically require you to bring proof of identification, education, a DBS check, your previous experience, as well as a current resume. If you looking to hire a nanny, I highly recommend you get in touch with Nanny Payroll.
What Is Important For UK Nannies?
We have discussed a number of things that are essential, however, they should always be well-presented and punctual at all times. One is going to be responsible for the development and safety of a child. In addition, typical duties will include general cleaning of the child, their, room, belongings, as well as preparation of nutritious meals and snacks. Additionally, the nanny is usually responsible for ensuring the children get to school, doctor's appointments, as well as any other activities. If you have any special skills or hobbies, you will gain an edge out of other nannies in the area.
If you are not native to the area, you will still be in great demand as many families are actively seeking out highly-qualified nannies for their children. You will just need to ensure that you are able to speak excellent English.
What Is Important For A Nanny Abroad?
One of the most important things to consider is to use caution while applying for jobs abroad as a nanny. You will want to research your potential employer before you sign any type of contract.
In fact, it is often recommended to hold two video interviews beforehand. This helps to give you a better feel of who you would be working with and limit any surprises.
You want to fully check the references from the family. In many cases, it is much easier to find this type of work through a childcare agency. If at all possible, try to find the phone numbers of a previous nanny and find out what the working conditions were like.
Before you choose to work for a client long term, ask if a probation period would be possible. This will ensure that if you are not happy, you will have a much easier way to leave without having to wait for an extended contract to end.
Finally, you always want to have an exit plan prepared in the event that it does not work out. Nothing could be worse than being stuck in a foreign country without a means out.