Read Time:
3 Minute, 27 Second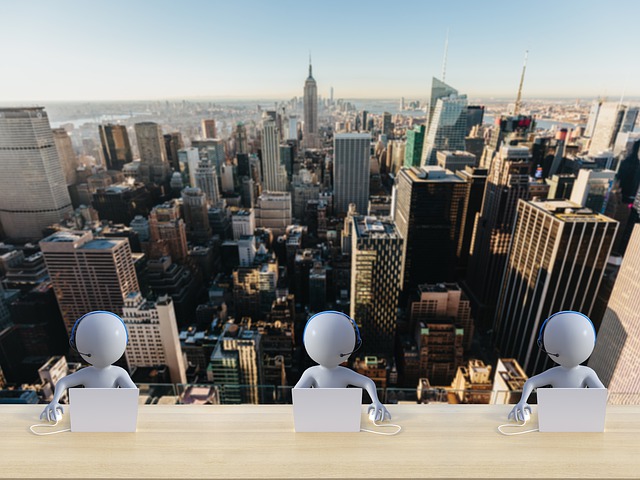 Make Use Of Past Experience
You have decided to chalk a new career in IT without any previous experience. When you make the decision, take a close look at any prior experience you have. You might not be able to relate to any of the 'required skills' in the job postings but you should never underestimate the importance of soft skills. Many of these skills can be easily transferred into IT roles.
Take the example of an entry-level IT role which is a helpdesk position. If you're considering applying for this position, various skills such as Microsoft Office familiarity, customer service skills, communication skills, and other such skills can provide a huge boost for your resume. When you carefully look at your existing experience through the requirements of the role you want to get, it shouldn't be that difficult for you to figure out a ton of relevant experience for the job.
Many retired military veterans are able to transfer their skills earned during active duty to their IT careers. The experience and training veterans get during active duty perfectly align with the demands and needs of a tech career. Also, there are a lot of career programs and funding for veterans such as VET TEC that can be extremely useful for transitioning into a tech career.
Create a new resume and list down relevant experience. Make sure it is tailored specifically for the type of roles you plan to get. Make sure you have a proper LinkedIn page as it is likely to be checked by employers. When you are preparing your new resume, don't forget to revise your LinkedIn profile to ensure there are no discrepancies.
Also, prepare a new cover letter explaining your existing experience and how it applies to your new role. Take this opportunity to explain why you want to change your career. In case employers find your resume interesting, the cover letter will help in explaining a lot of queries they might have.
Get Certified
One of the fastest ways to get a break in the IT industry is through certifications. Earning a relevant degree can take anywhere from 1 to 4 years but it typically takes just a few weeks to earn relevant certifications. While certifications and degrees are 2 different things but you don't need a degree to make a career in IT.
Earning certifications will not only help you learn the necessary skills but it will also show potential employers that you have what it needs. Earning certifications is a great way to substitute for the lack of experience. There are roles in the IT industry where the right certifications will put you above the applicants who have no certifications and limited experience. With certifications, you will also get to apply for a lot more entry-level opportunities and won't be limited to taking the first IT job that accepts you. If you are considering getting into the IT field you might want to make yourself familiar with the different types of IT Service Desk Software.
Leverage Your Degree
If you are regretting working on an existing degree that hasn't helped you achieve success in a lifelong career, there is no need to be too hard on yourself. There are many employers who might offer you a job only because you have a college degree.
Don't waste your time thinking about the time and money you have spent on earning that degree but focus on how you can leverage your existing degree to transition into an IT career. Take the example of an IT worker who has a literature degree. They are likely to have a more creative approach to solving problems in addition to having far superior communication and writing skills.
Similarly, a degree in philosophy provides an edge when it comes to having a deeper understanding of logic and a different way of tackling challenges. When you leverage your existing degree as an asset, it will help you stand out from the crowd that only has tech or computer experience.
IT is evolving rapidly and the industry needs individuals with a unique perspective and from diverse backgrounds.