Read Time:
3 Minute, 12 Second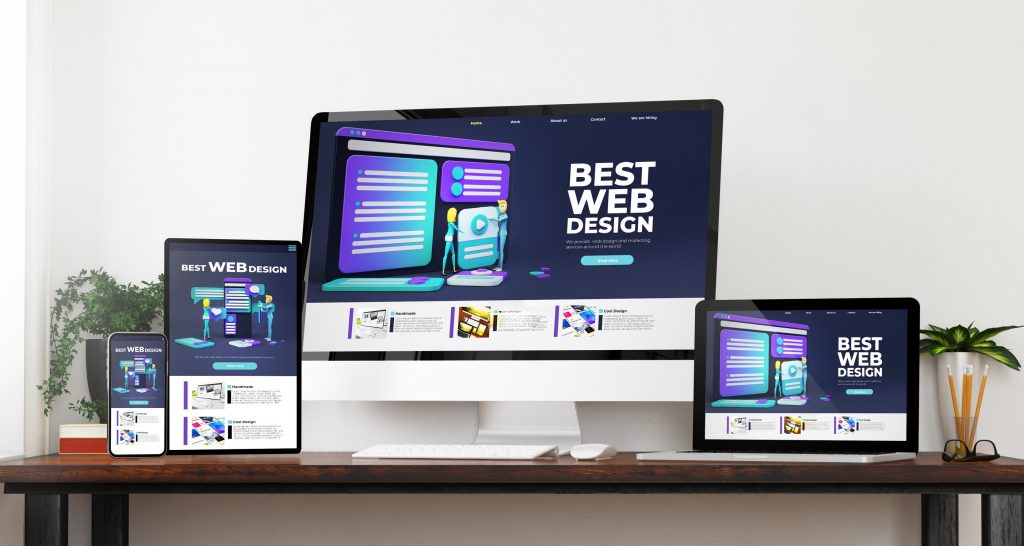 What's a website? A website, in its most basic form, is a single domain that comprises different web pages. We should all know that by now, but the surprising thing is that we don't all know the benefits a website can provide for your business and you might be shocked to know just how many businesses don't have a website or even an online presence.
If you have a business but no website, you are potentially losing out on amazing opportunities for the business. A website can actually be used for accomplishing numerous marketing strategies for promoting the growth of your business.
If you are a business owner, it is important to know exactly where your customers are. But, what if the customers know about your business and what you are offering, but are unable to reach you? If you don't have a website for your business, this is one of the risks you are taking.
What are some other benefits of having a business for your website?
Cost Effective
You will know exactly how much the website is likely to cost you, but a brick and mortar store, on the other hand, is susceptible to numerous occurrences out of the ordinary that is likely to translate to higher costs such as extra staff, damage, theft, leaving the lights on, etc. A strategically developed website and online presence solution offers amazing benefits and costing outlines.
Accessible 24/7
Your social media accounts and website can be accessed around the clock. Imagine that you want to make a purchase from a store. You put in the effort to visit the store, but once you reach there, you find it closed.
We all know how angry and frustrated you will likely feel in that situation. You will think twice about going back considering the bad taste it left. You will simply find a different store that's far more easily accessible.
Your customers and clients can easily access your website and services from the convenience of the local coffee shop, their bed, or their couch because your website is operational 24/7.
Convenient
What's more convenient: driving outside looking for different stores that you can shop in, or sitting in the comfort of your own home and shopping for your desired products? Shopping from home is obviously the better option unless you like to drive around aimlessly.
Smart businesses understand this, which is why they have their own website housing the products and services they offer thus allowing potential customers to browse online for those they would like to purchase. If you are looking to set up an eCommerce business in the future then I recommend you learn How to Design an Ecommerce Website.
Credibility
If you build a website, you give your business the opportunity to tell customers why they need to trust you and the facts and testimonials to back up those testimonials. People regularly scour the internet for a service or product before making the purchase to check the credibility first.
If you are offering a good product or service, positive word-of-mouth about the business will likely spread and it will, in turn, deliver more repeat and new business. People often trust businesses after doing business with them. You can use your website to continuously service customers online and boost your credibility as a business owner.
Marketing
Having a website and online presence strategy will help you market your business online. You can adopt any one of the numerous marketing strategies available for advertising and marketing your business.
All online marketing strategies have been proven to be effective. The one you end up choosing will depend on the type of business that you are engaged in. To find out which ones are ideal for your business, speak to us today!