Read Time:
3 Minute, 14 Second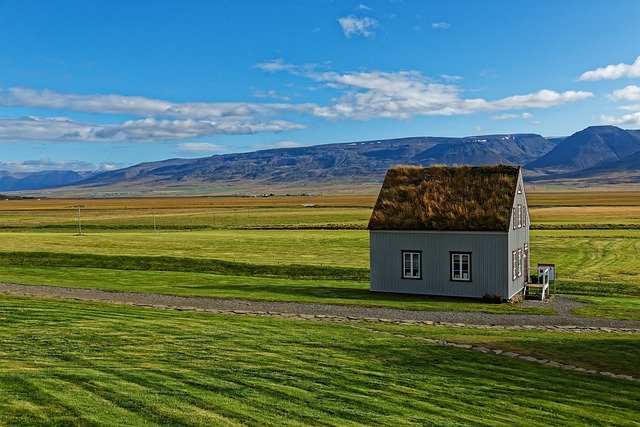 Job Requirements
Graduates are often preferred by most of our clients simply because they tend to progress quickly in the Estate Agency field; however, this qualification is not a basic requirement for the job. Specific fast-track graduate schemes towards management schemes are offered by some clients.
Character Traits
To excel in Estate Agency, you need to be able to work well with all kinds of people from different backgrounds, because this is a people industry. In addition to having great interpersonal skills, you should be able to handle high-pressure situations without panicking and exude confidence without being arrogant. Having a polite and persuasive character is advantageous considering that this is a sales job. You need a lot of drive and commitment to succeed in the dynamic and fast-paced world of Estate agencies.
Working Hours
You should also be willing to provide a service, given that this is basically a service industry. As such, you should be ready to avail yourself to clients outside regular business hours. From Monday to Friday, you can expect to work between 8:30/9:00 in the morning and 6:30/7:00 in the evening; you may also need to work a bit during weekends.
Earnings/Pay
Since your earnings are mainly dependent on your level of success, salaries in the Estate Agency field normally vary significantly. You will probably be given a guaranteed salary for the first 3 months of employment – the figure, which is likely to range from £15,000 to £25,000, is mainly dependent on the employer in question, the value they place on you and your geographical location. To find out more information on becoming an estate agent then you might want to check out Four Labs.
You can expect to earn a basic pay of about 12,000 to 15,000 pounds – or higher – on top of a commission, once you move off this guaranteed pay. The official sales numbers or your personal sales numbers or both may be used to calculate your commission. While many trainees have earned more, you can expect to earn anywhere from 18,000 to 25,000 pounds in total, in your first year. Since your ability to make sales will be reflected in your earnings, you will ultimately have the ability to control how much you take home.
The Work
Either face to face or via the telephone, you will be engaging with the public on a daily basis. Vendors (sellers) and purchasers (buyers) are the two main groups of people you will normally be dealing with. When you sell a property, it is the seller who will be paying you. The fee is calculated as a percentage of the selling price – e.g. your office will make 4,000 pounds if you sell a 200,000-pound property at a 2 per cent fee. Afterwards, you will earn 400 pounds, if you are being paid a 10 per cent personal commission. You will need to do everything you can to make the entire experience as smooth as possible for both the seller and the buyer because closing deals is not as easy as it sounds – a lot can go wrong during this process.
Benefits
You won't have to remain at a desk when working as a negotiator. Your working day will be split between taking buyers out to see properties and spending time at your desk. You may also get an allowance as well as a company car. While this perk is normally earned within the first year, it may be given on the first day. Extended holiday entitlements, mobile phones, private health care coverage and pension schemes are some of the other benefits offered by some of our clients. Other perks also available to top performers in some companies include overseas holiday packages, higher commissions and bonuses as well as top quality vehicles.