Read Time:
3 Minute, 15 Second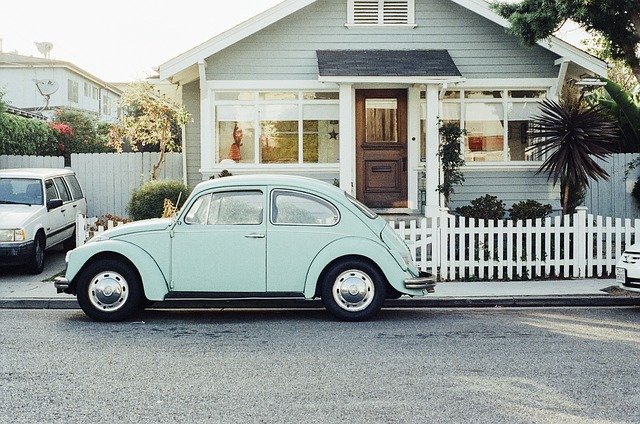 Invest in the right equipment
The first step to taking professional-looking real estate photos is having the proper equipment for the job. While you don't need to go for the latest and most sophisticated gadgets, you will need the following basic items:
A quality camera
While smartphone camera technology has improved over the years, it is just not good enough for serious real estate photography. For the best results, you need to invest in a quality camera. The Canon M3 Compact Camera with a 15-45mm wide-angle lens is a great choice as it is both affordable and easy to use.
Below, we have provided some useful tips on camera and lens packages whether you are a beginner or a professional photographer.
Using the correct lens
There is a wide variety of lenses to choose from, depending on the type of photography.
When it comes to real estate photography, you want wide images that capture as much information as possible. However, they also need to be realistic. With this in mind, you should avoid using a fish-eye lens or one that is too wide as it will produce images with bent lines and distorted rooms.
When taking real estate photographs, it is recommended that you use a wide-angle lens. But before you head out shopping for a lens, you need to determine whether your camera is a cropped sensor body or a full-frame body as this will tell you the type of lens you to get. For a full-body camera, use a 16-17mm lens and a 12-15mm lens for a cropped sensor body.
Here is a brief guide on the lens and camera sets you need to consider:
Tripod
Precision and clear details are key elements of real estate photography, and the only way to achieve this is by using a tripod. A tripod helps you to avoid blurred lines and uneven shots. It should be used for all your property photos.

A tripod also lets you use the camera's timer when taking photos in rooms with mirrors and reflective surfaces like the bathroom. This way, you don't end up in the reflections.
You'll also need a tripod if you are planning to use the HDR bracketing photography technique. This is a technique where the photographer takes multiple shots of the same image using different camera settings, then combines the images to produce one well-exposed and detailed photo. To achieve this, the camera needs to be very still to minimize any blurring in the image.
Flash
While most camera models feature an in-built flash, it isn't ideal for property photos.
It is still important that you invest in an external flash, preferably an external sync flash, to capture all the important details. You'll also need a flash if using the HDR bracketing photography technique. They are many places that offer property photography in London, just search 'property photography London' to find a superb company.
Setting the scene
For the best results, the images should be carefully staged and planned. Any good photographer will meticulously prepare the scene before taking a photo as they understand that even the smallest details can have a huge impact on the final outcome.
In case you have furniture on your property, here are some things you can do to prepare the room:
Get rid of all clutter, including clothes, paperwork, and any other unnecessary items. Try to make your home resemble a display home.
Avoid including any personal or religious items in your photos. These include things such as family photos, bins, children's toys, and magnets on the fridge.
Keep the furniture and linen straightened. Clear lines can significantly improve the appearance of a room.
Try to rearrange the furniture to frame an image better or make it seem bigger.
Turn on the lights and open the blinds to ensure optimal lighting for the best pictures.