Read Time:
2 Minute, 55 Second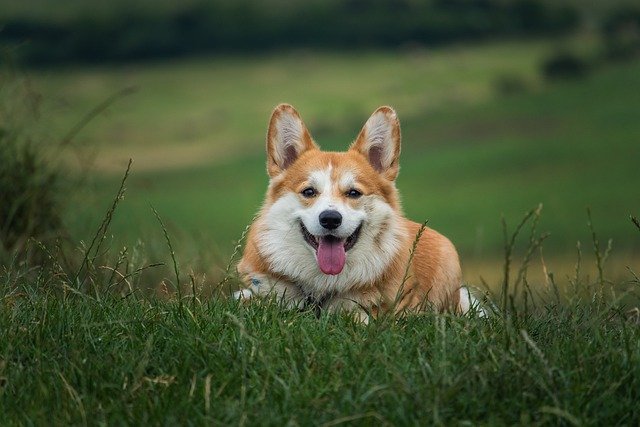 Exercises for your dog at different ages
Each dog needs exercise, and the different amounts necessary for each depend on the age of the dog. You would not expect a toddler to walk for two hours, so you should not expect your puppy to walk for long. It is the same for older dogs, as they may not be able to keep up with the pace as before.
Our guides offer an idea of how to exercise your pup at different stages of their life from when they are a puppy, to an adult dog, and a senior dog. You will also learn how to exercise your dog if they are sickly. If your dog is sickly or has a long-term health issue, it could become an issue for them to have plenty of exercise.
You should see your vet so they can give professional advice on how much exercise your dog needs as per their health condition so that you can do what is best for your dog. Before going into the article if you are in need of pet sitting services then see here.
Various Types of Dog Exercises
It is advisable to mix your dog's exercise routine so that they do not get bored. You should ensure the dog gets at least a walk every day and some other type of exercise as well.
Preferably, you should blend adequate playtime and training into daily exercise. It will give you ample time to bind while keeping the dog's brain and body active. Your dog should also spend some time off-lead in an area that is well-secured so your dog can run around and sniff about. If you decide that the dog should do this in your garden, it should be a good size for the kind of breed you have. If you have a big dog, you need a bigger garden. It should be secure and dog friendly as well.
If your dog does not have a good recall, it is best to search for local dog play areas that are secure so that your dog gets a chance to run free and have fun.
How to exercise with your dog?
Run with your dog
Keep in mind that walking your dog should be something you do daily, not only during the weekends. It is especially important if you have an overweight dog, and more so for an older dog. Older dogs tend to be a bit stiffer and will take the time outdoors to sniff around. If you do not have time to walk your dog, you can ask a friend or hire a professional dog-walker so that your dog does not miss out on the activity.
Ensure you check with your vet to ascertain that the exercise program you have in place for your dog is suitable.
My dog does not like walks.
Some dogs may not enjoy exercise, and each dog has particular exercise needs. You may find two dogs of the same breed, but while one has high energy, the other one is laid-back. If your dog is afraid of the outdoors, speak to your vet rather than forcing the dog to go out, as they could develop phobias.
While your dog must have at least one walk a day, if they do not like the outdoors, you can substitute the walk with something appropriate like running or playing any interactive games around the garden once you talk to an accredited behaviorist.